The following provides prospective students, current students and community members with information about Randolph Community College. The Higher Education Act of 1965 (HEA), as amended by the Higher Education Opportunity Act of 2008 (HEOA), requires institutions to provide easy access to certain information for students. This page contains links to information resources for students.
Enrolled or prospective students needing assistance in obtaining information about RCC may contact the Welcome Center staff at 336-633-0200 or rccwc@randolph.edu. Individuals submitting a public records request should complete our Public Records Request Form.
Transfer of Credit Policies and Articulation Agreements
Accreditation, Approval, and Licensure of Institution and Programs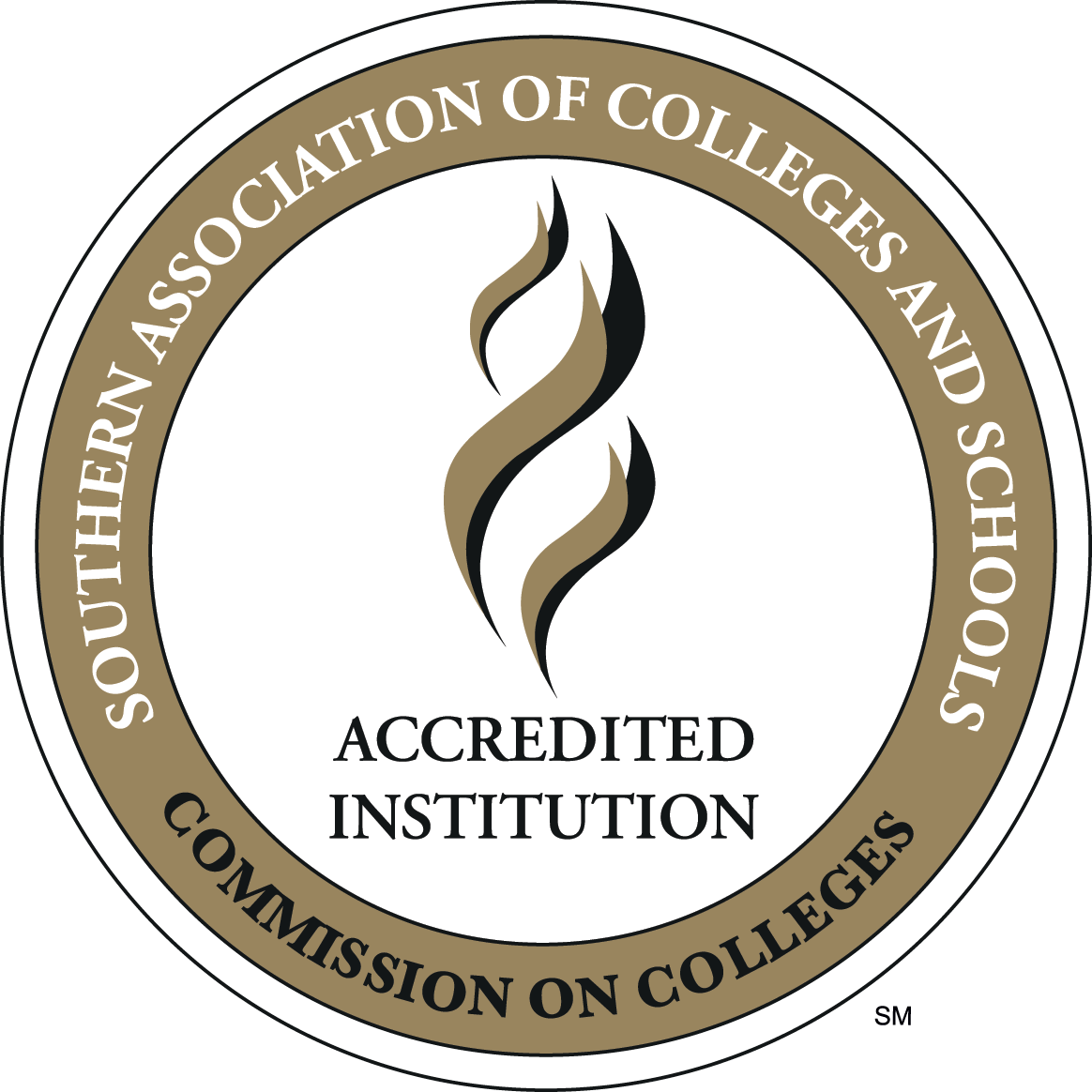 Randolph Community College is accredited by the Southern Association of Colleges and Schools Commission on Colleges (SACSCOC) to award associate degrees. Randolph Community College also may offer credentials such as certificates and diplomas at approved degree levels. Questions about the accreditation of Randolph Community College may be directed in writing to the Southern Association of Colleges and Schools Commission on Colleges at 1866 Southern Lane, Decatur, GA 30033-4097, by calling (404) 679-4500, or by using information available on SACSCOC's website (www.sacscoc.org).

Randolph Community College is authorized by the State Board of Community Colleges to award
the Associate in Applied Science, the Associate in Arts, and the Associate in Science degrees.
Copies of this accreditation and authorization may be obtained by contacting the president's
office, 336-633-0286.
Financial Aid Related Links
2019 Cohort Graduation and Transfer-out Rates (as reported to IPEDS in 2023):

Graduation Rate (at 150% normal completion time): 40%
Transfer-out Rate: 22%
For more IPEDS reporting information on student outcomes, please use the links below.