Career and College Promise
FREE College in High School!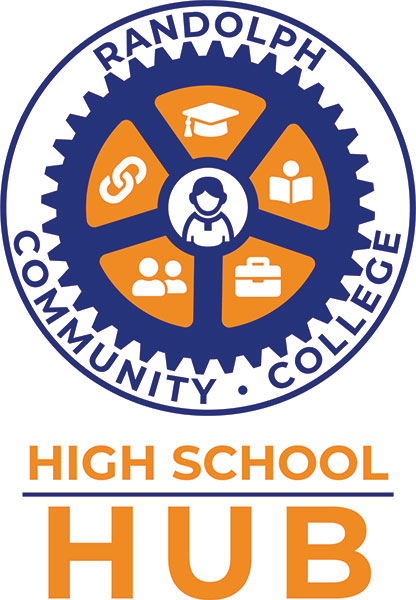 Did you know? Randolph Community College's Career & College Promise (CCP) Program allows high school juniors and seniors to take tuition free college courses! This program allows eligible students to enroll in college classes at North Carolina community colleges. If they complete these college courses, they can earn both high school and college credit! Oh, and did we mention it's FREE?
Career & College Promise offers students the option to choose from these pathways:
College Transfer

 

- Designed for students planning to continue their educational career beyond high school to eventually achieve an associate's or bachelor's degree at a community college or university.
Career & Technical Education

 

- Allows students to begin a certification or diploma program in a particular technical field or career area.
Continuing Education (*Dependent on state school approval) - Includes programs such as Emergency Medical Technician, Firefighter, HVAC (Heating & Air), Plumbing, Pharmacy Technician, & Veterinary Assistant.
The state of North Carolina waives the tuition for students. Asheboro City Schools, Randolph County School System, and Uwharrie Charter Academy purchase textbooks for their enrolled students, and RCC waives student fees for this program.
Wondering if this is the right path for you? Check out some of your choices!
You're Interested! What's Next?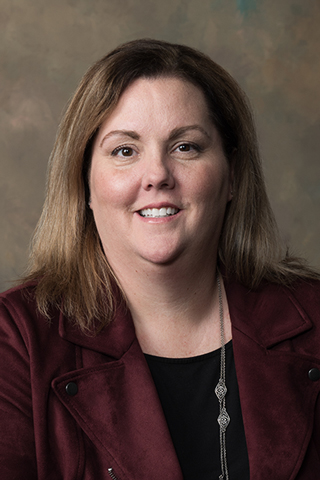 Misty West | Director of Educational Partnerships & Initiatives

Schools: Asheboro High, Uwharrie Charter 

Contact: 336-318-4913  Send Misty an email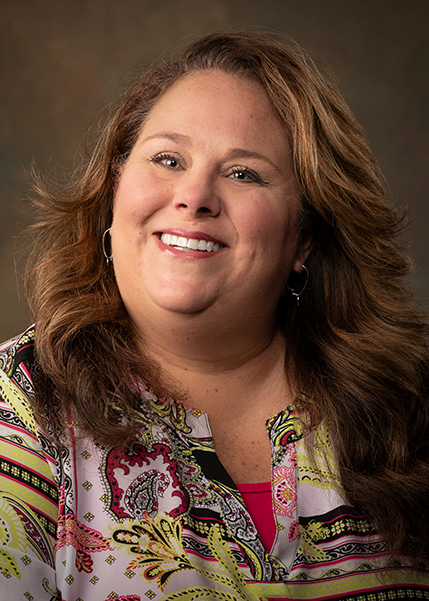 Brandy May | High School Career Coach

Schools: Southwestern Randolph, Randleman

Contact: 336-328-1764  Send Brandy an email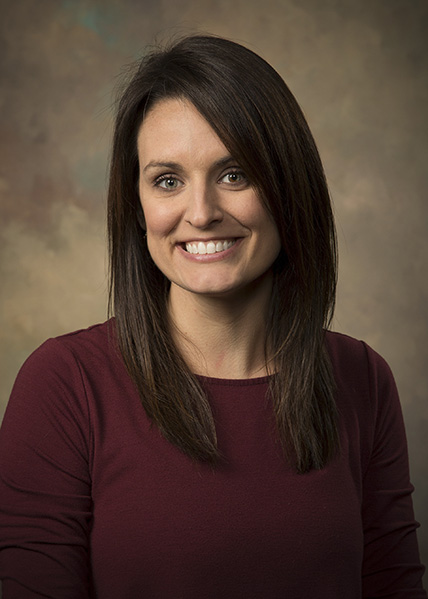 Lindsay Hylton | High School Career Coach

Schools: Eastern Randolph

Contact: 336-328-1773  Send Lindsay an email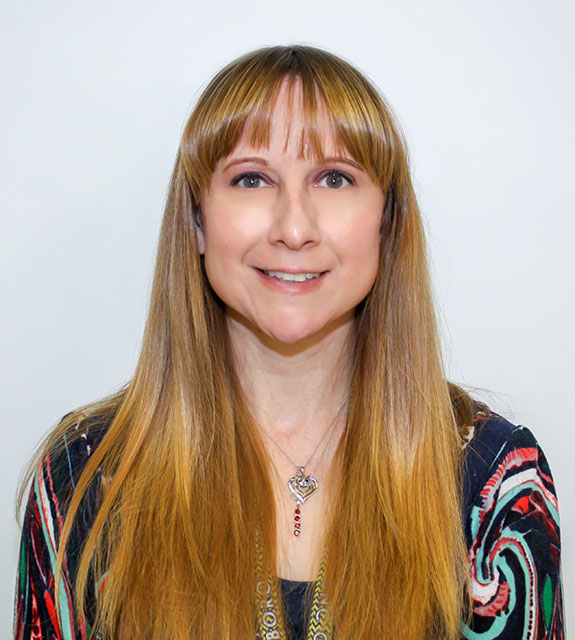 Stacy Pan | High School Career Coach

Schools: Providence Grove, Trinity

Contact: 336-328-1764  Send Stacy an email