Campus Life
There's more to attending college than just going to classes. We want you to have the opportunity to meet amazing people, develop and explore your hobbies and have fun.
As a student at Randolph Community College (RCC), you will take an active role in crafting an unforgettable campus life that fits with your schedule and interest. There's always a way to connect and have fun: you can grab a bite to eat and catch up with friends at the Armadillo Café and Market, kick back at a school-sponsored movie night, listen to Spotify playlists made by our faculty and much more. If you're looking to take on a leadership role on campus, the Student Government Association offers many ways to get involved, or you can join one of our many Student Clubs (see more below).
Most importantly, you'll be able to build lasting friendships with your fellow students. Everyone's experience at RCC is different, but we're confident that yours will be memorable!
Student Clubs
A club is a great way to meet people and have fun on campus. Use the links below to discover the wide variety of student-led clubs you can choose from, including RCC's branch of the Phi Theta Kappa international honor society and the LGBTQ+-friendly Armadillo Equity Club.
Don't see a club that suits your interests? Start your own!
Contact Us!
Want to learn more about campus life and student activities? We're here to help!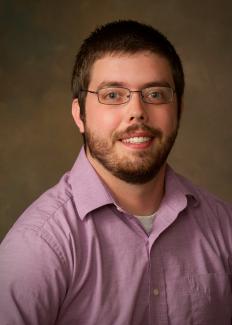 Shane C. Bryson
Director of Student Life and Recruitment
scbryson@randolph.edu
Phone: 336-633-0224
Fax: 336-629-4695