Types of Financial Assistance
We want to ensure you have the funds you need to become a student here at RCC. A variety of financial assistance sources are available to help you pay for college. Financial assistance can come from federal, state, school, and private sources to help you pay for your classes. This is a quick look at some of your options. Don't stress! Our experts are here to guide you through the process and find the right package for you. When you're done browsing this page, meet our team and if you're ready, make an appointment! In case you want to crunch the numbers, here's a quick link to our cost of attendance information.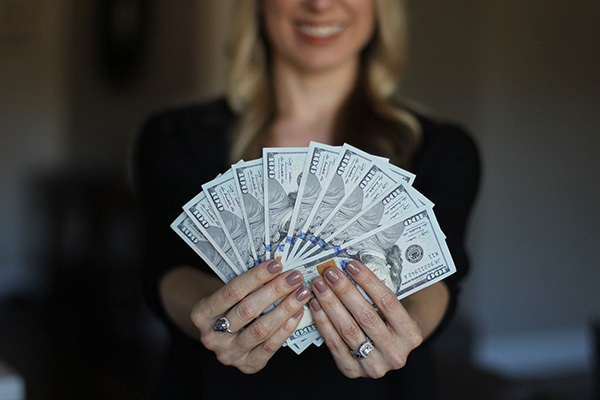 You might be eligible for financial assistance from the U.S. Department of Education (ED), the federal government, and/or the state.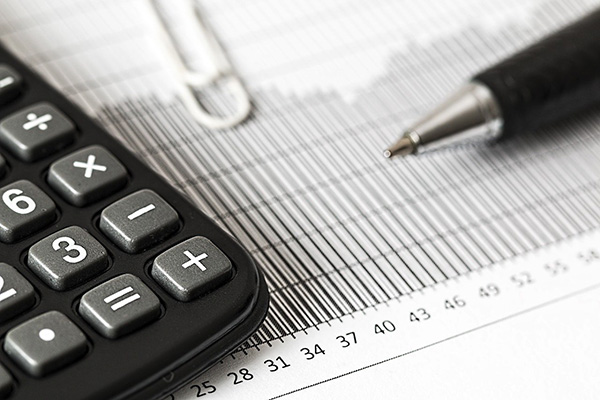 When you receive a student loan, you are borrowing money to attend a college. Learn more about student loans including federal and private loans.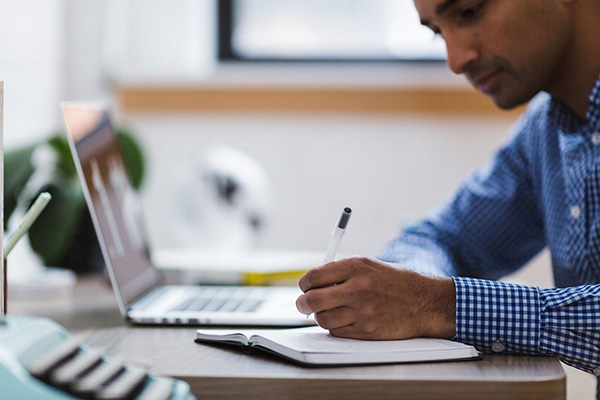 The Federal Work-Study Program allows you to earn money to pay for school by working part-time.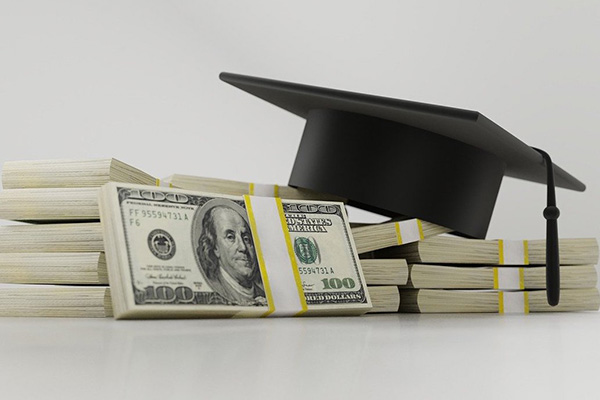 Many nonprofit and private organizations offer scholarships to help students pay for college. This type of free money, which is sometimes based on academic merit, talent, or a particular area of study, can make a real difference in helping you manage your education expenses.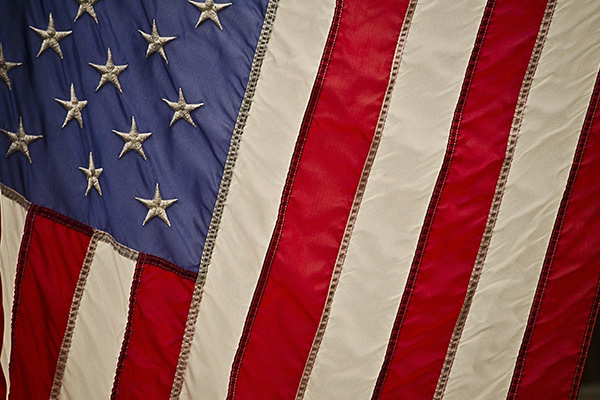 There are special assistance programs or additional eligibility for serving in the military or for being the spouse or child of a veteran.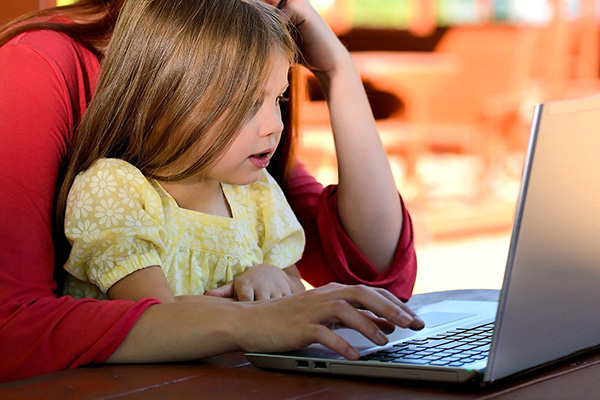 Going back to school with kids can be a challenge in many ways. Balancing life, family, work, and going back to school might seem like an impossible task, but with the proper support, it can be done.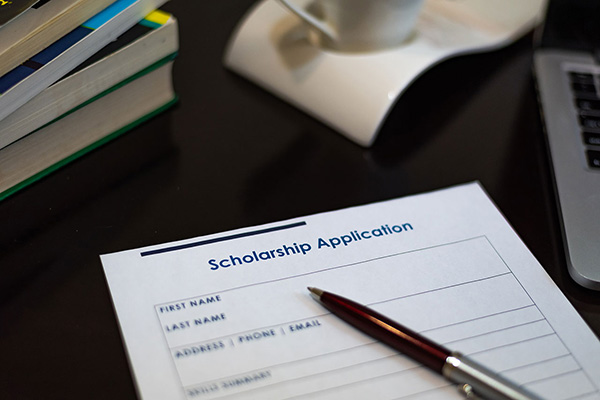 Need financial assistance for job training or short-term programs? Check out what's available!