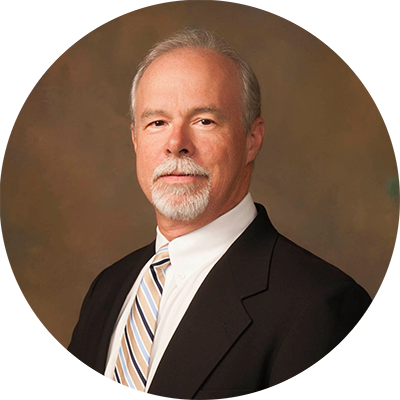 Greetings,

The Board of Trustees of Randolph Community College, Asheboro, NC, invites applications for president of the college. RCC is an open opportunity college and all applications will be considered; however, it is expected that the successful candidate will be one whose experience and background will be suited to be CEO at a midsized community college. Please review the Institutional Profile and Presidential Profile in order to see what our Board is expecting of our 5th president. Thank you for your interest in Randolph Community College.

Reynolds Lisk,
Chair of Search Committee
And Vice Chair of the Board
---
The Board of Trustees of Randolph Community College sought the opinions and ideas of the community as we searched for our fifth president in our 60 plus year history.  There were two ways to participate:
This community survey gave the public the opportunity to provide input that was utilized to build the RCC Presidential Profile. The survey responses were anonymous, and total responses were aggregated and will be used in our solicitation, review and evaluation of applicants.

Two forums were held (Tuesday, December 13, 2023) and to elicit feedback from stakeholders.