RCC PTK chapter garners awards at Regional Convention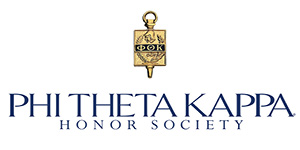 Beta Theta Rho
, Randolph Community College's Five Star Chapter of Phi Theta Kappa Honor Society, won several awards at the Carolinas Regional Convention at Forsyth Technical Community College in Winston-Salem on March 4. The awards were based on various projects completed by the chapter's members and led by the 2021 Officer Team — Grayson Greenwood, Kristen Jensen, Tia Meredith, Emily Ramirez, and Faith Staton.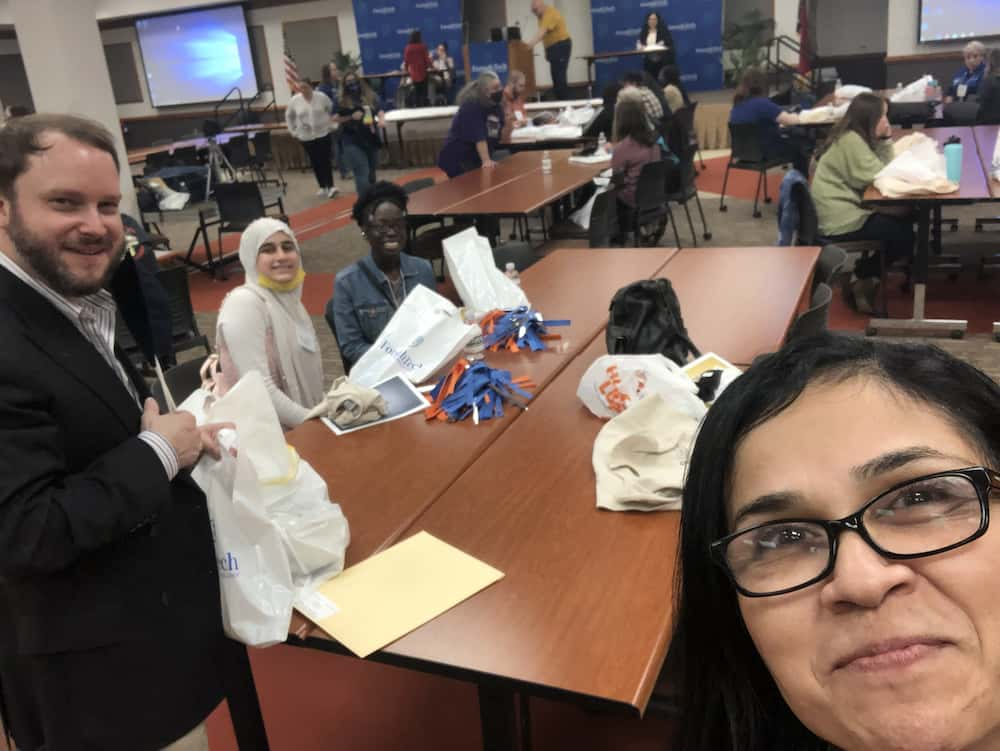 The chapter received the following awards:
International Level: Five Star Chapter (19th consecutive year for the chapter with only 14 of 58 community colleges in N.C. receiving the honor for 2021),
International Level: Distinguished Chapter Honorable Mention,
Carolinas Region Service Project Award: Carolinas Plastic Pollution Initiative (clean up at Worthville Dam),
Carolinas Region Honors in Action Project Award: School supplies bags for low-income students at Franklinville Elementary School,
International Level: Distinguished Honors in Action Project Honorable Mention (First Responders Day at Faith Christian School),
International Level: Distinguished Chapter Officer Team Honorable Mention,
International Level: Competitive Edge Award: Grayson Greenwood,
REACH Reward for Membership Acceptance Rate: (sixth consecutive year).
Throughout 2021, chapter members and officers assisted the College in establishing an Armadillo Career Closet to provide graduates with professional clothing for job interviews. They also volunteered several Saturdays with the Habitat for Humanity of Randolph County, spent a Saturday cleaning up trash at Worthville Dam, provided bags of school supplies for students at Franklinville Elementary School, and organized a First Responders Day event for Faith Christian School, which consisted of representatives from Franklinville Fire Department, Randolph County Sheriff's Department, Asheboro Police Department, Emergency Services of Randolph County, and the North Carolina Wildlife Commission. 
Established by junior college presidents and students in Missouri in 1918, Phi Theta Kappa (PTK) is the oldest and largest international honor society serving two-year institutions. It recognizes the academic achievement and integrity of students enrolled in curriculum programs. Students who are invited to join PTK must have completed 12 credit hours and must possess a grade-point average of 3.5 or higher. RCC's chapter was chartered Nov. 1, 1999, and has maintained a Five Star status for 19 consecutive years. This Five Star status is the highest level that chapters can receive, recognizing chapters that have completed every requirement set by PTK and for chapters that go above and beyond to make sure their projects and service to the college and community are the very best they can be.