Employee Information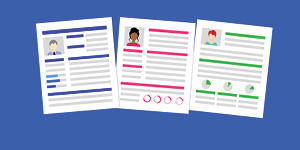 Are you looking for a leave form? Or maybe the grant request form? You will find all employee forms on the Employee Resources page along with links to various websites that may be of interest to you.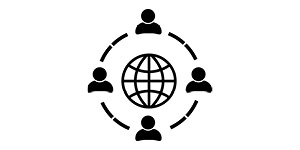 Are you an online instructor? Our Online Instructor Resources page has everything you will need to create a new class in Moodle as well as tips and tricks improve your instructional material.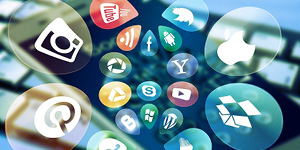 Do you want a press release written about your program or event? Do you need marketing material to help promote your program? Submit your request through the Printing and Marketing request page and our marketing team will be happy to help you.