Healthcare Programs (Short-Term Training)
Do you want to work in healthcare but don't want to spend a lot of time earning a degree? Or maybe you want to earn a certification and work in the field before or while you are pursuing further education. Many in-demand jobs only require you to complete short training programs and earn the appropriate certification, with no degree required.
If this sounds like the path for you and you want to fast-track your way to a career in healthcare, we have the program for you! Many of our programs can be completed in a few months and when you're finished, you'll be ready to take a certification exam and begin your career.
Explore our short-term healthcare programs below and use the buttons to search and register for classes. Some of our programs require extra steps before admission. You can view those programs and their requirements below.
Explore Our Programs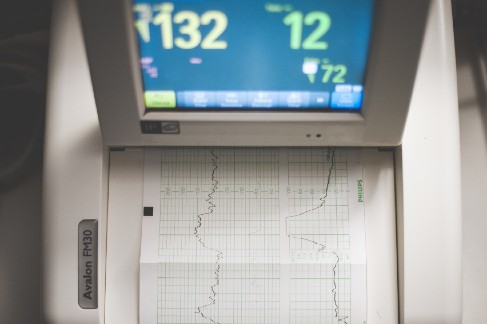 If you are interested in the heart and how it functions, consider enrolling in Electrocardiograph (EKG) Essentials. You'll learn about the anatomy and physiology of the heart, the differences between various rhythms and blockages, and how to perform and interpret tests on EKG equipment. Upon completion, you can take a certification exam for EKG Specialist through the American Society of Phlebotomy Technicians, Inc. There are additional exam and membership fees for certification.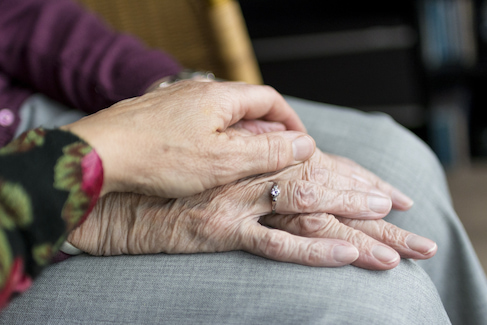 What does a "good death" mean to you? By taking our
Certified End-of-Life Specialist course
, you will be trained to provide professional guidance and a personal touch during a challenging time. 
This immersive, self-paced, online course teaches students to cultivate a high level of compassion and empathy and to eliminate factors that may obstruct the delivery of high-quality care and companionship to whomever they serve. The course also meets and exceeds the Medicare regulations for hospices and the training recommendations by the National Hospice and Palliative Care Organization (NHPCO).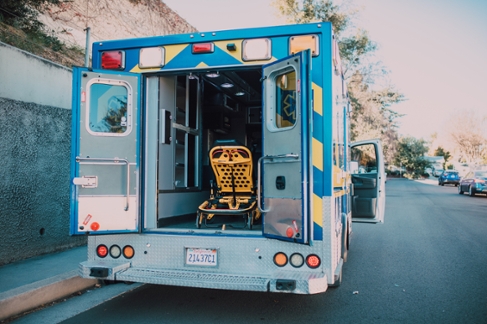 Emergency Medical Services & CPR
If you like a fast-paced environment and want to make quick decisions to save lives, one of our emergency medical services programs may be for you. We offer various levels and courses to prepare you to be one of the first responders in emergency situation. Many of our programs prepare you for state or national credentials, and once you're working in the field, we have the classes you'll need to maintain your certification. If you're looking for CPR classes, we have those too!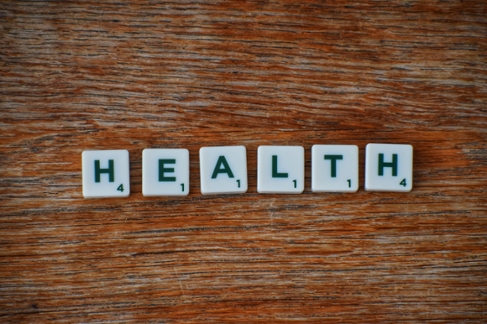 Do you have a passion for helping people live their best, healthiest life and want to turn that passion into a career? In our Health Coaching program, you will learn how to help people improve their health and well-being from the inside out. The class focuses on taking a whole-person approach to better health and focuses on the transformation of a person's mind, body, and spirit. When you've completed the class, you can take the National Board for Health & Wellness Coaching (NBHWC) Certifying Examination.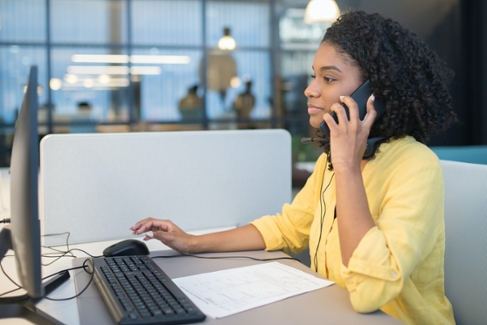 Medical Terminology and Coding
In our Medical Coding program, you'll learn the knowledge and skills you need for an entry-level position in the insurance billing and coding field, working in various healthcare settings to ensure that medical procedures are translated into codes that can be used for proper insurance billing. You'll start out in the Medical Terminology class where you will learn the structure of medical words and terms that will prepare you to move into the Medical Coding class. When you're finished, you'll be prepared to take the American Academy of Professional Coders (AAPC) CPC (Certified Professional Coder) certification examination.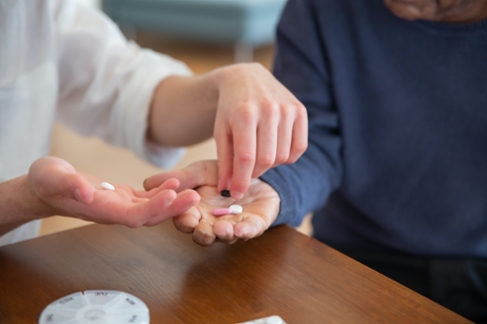 When you've completed this class, you will be eligible to take the NCBON/NNAAP (North Carolina Board of Nursing/National Nurse Assistant Assessment Program) Medication Aide Exam and work in a long-term care/skilled nursing facility within the state of North Carolina. To enroll, you must be 18 years of age, have a high school diploma or equivalent, be currently listed with the Division of Health Service Regulation as a Nurse Aide I with no substantial findings of abuse, neglect, or misappropriation of property, have proof of completion of a minimum 75-hour state-approved Nurse Aide I course, have a Social Security Card and a government-issued photo ID (names must match on both).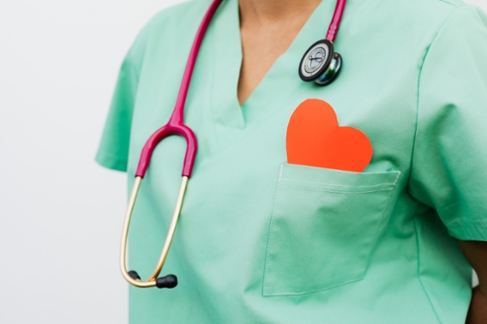 Do you want to work closely with patients to help with daily activities and make sure their needs are being met? Our Nursing Assistant program will teach you the essential duties of a nursing assistant and get you ready for a career helping patients lead healthier, happier and more comfortable lives. When you've completed the class, you'll be prepared to begin your career as a Nursing Assistant or pursue further education for a career as a Registered Nurse. In addition, you'll be eligible and ready to test for listing on the North Carolina Nurse Aide 1 Registry. Check out the admission requirements to start your application today.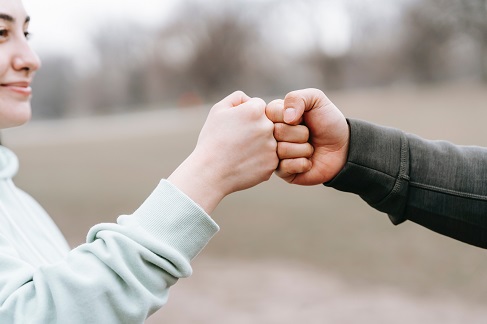 Are you living in recovery with mental illness and/or substance use disorder and want to help others who are on their journey to recovery? Our NC Certified Peer Support Specialist (CPSS) uses Recovery Can Happen, a CPSS-approved curriculum, and can help you gain the knowledge and skills to combine with your lived experiences to help others. Once finished, you'll meet a set of requirements necessary to provide support to individuals with mental health or substance use disorder. 
Note: Certification as a PSS requires that you be in recovery from either a Significant Mental Health Disorder and/or Substance Use Disorder.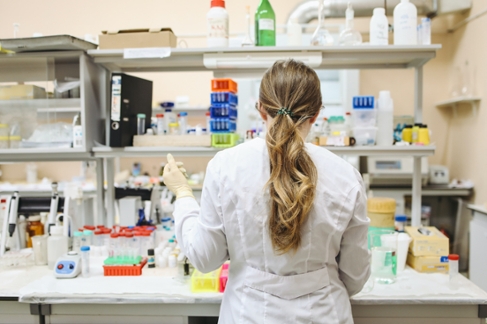 Our Pharmacy Technician program is a PTCB-Recognized Education/Training Program for pharmacy technician students pursuing their PTCB Certified Pharmacy Technician (CPhT) credential. The class will prepare you to work alongside licensed Pharmacists in various settings to dispense prescription medications. When you've successfully completed the class, you'll be prepared to take the Pharmacy Technician Certification Exam (PTCE) and enter the field as a Pharmacy Technician I. Before you register, you'll need to successfully complete a placement assessment in basic math.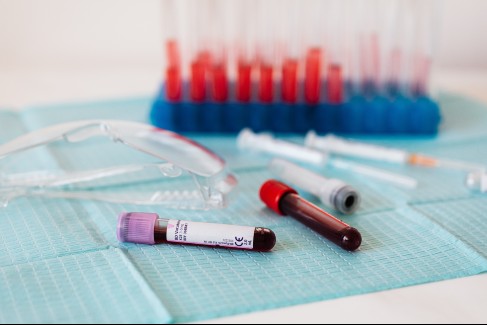 If you aren't afraid of needles or blood and want to work in the healthcare field, our Phlebotomy course may be the perfect fit for you. Through classroom lectures and hands-on learning in both the classroom and clinical setting, you'll learn the knowledge and skills you'll need to be prepared to find employment in various healthcare settings as a phlebotomist. The class is held at our Archdale Center and seating is very limited. Get started on the admission requirements today!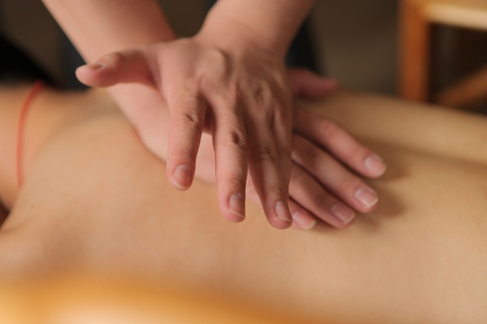 Have you ever heard someone complain of back or shoulder pain from sitting at a computer all day? Or maybe you know someone with a health condition that leaves them feeling like they can't move very well. If you want to help people feel better, consider our Therapeutic Massage Program. You'll learn about how the body moves and techniques to help alleviate pain. When you've successfully completed the class, you'll have the opportunity to become a State Licensed Massage and Bodywork Therapist. If you're already licensed, we have the continuing education classes you need, too.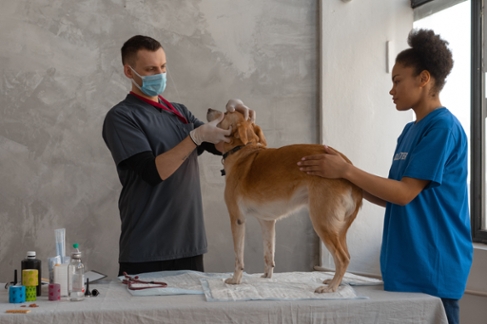 If you love animals and want to begin a career working with them, check out our Veterinary Assistant program. It consists of three classes — Vet Assistant I and II and a work-based learning (WBL) class where you'll get to put your new skills to the test. When you're finished, you'll be ready for careers in production, processing, and distribution of livestock, or be prepared to pursue a career in the veterinary or applied science fields. Our program is accredited through the National Association of Veterinary Technicians in America (NAVTA), and you will be eligible to complete the Approved Veterinary Assistant (AVA) certification.