Brown joins RCC staff as Strategic Planning and Development Officer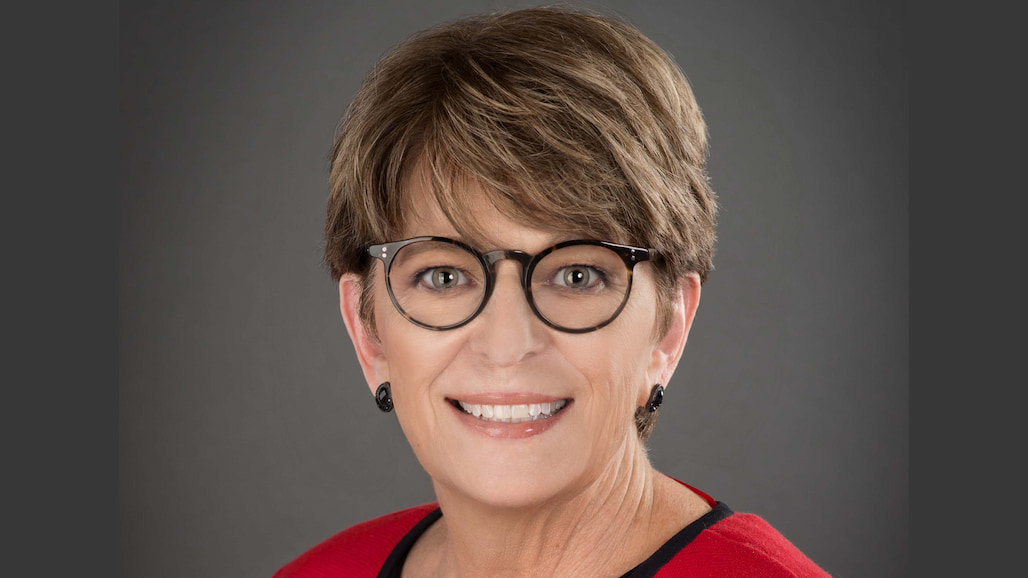 Linda Brown, Asheboro/Randolph Chamber President, is joining the Randolph Community College staff as the College's Strategic Planning and Development Officer. Brown will be at her new post Nov. 1. As the primary point of contact for the RCC Foundation, she will be leading the College's fundraising efforts with individuals, organizations, and corporations.
"This is so bittersweet for me," Brown said. "The opportunity to join RCC at this time in its history is exciting. [President] Dr. Shah [Ardalan] and the leadership team already in place have great plans for the College, and I am honored to be a part of it. At the same time, I leave the Chamber at a point where it is financially sustainable, the membership is strong, and members are more engaged than ever. So, I leave the Chamber with a heavy but grateful heart knowing it is in a stable place and ready for its next chapter."
Ardalan said the College has found the perfect person for the job.
"In this role, Linda will serve as a linchpin in our pursuit of growth and long-term sustainability," Ardalan said. "At RCC, we believe that strategic planning and development are not just processes; they are the pathways to fulfilling our mission, realizing our vision, and advancing our priorities. Collaboration is at the heart of our college's success, and Linda will be instrumental in our efforts to enhance our impact on the community."
As the Strategic Planning and Development Officer, Brown will play a pivotal role in driving the growth and sustainability of RCC. She will supervise the RCC Foundation Operations Manager and lead fundraising efforts. Brown's primary responsibilities will be to retain and strengthen the Foundation's current donors, facilitate the expansion the College's financial resources, and spearhead strategic planning initiatives, collaborating with internal and external leaders, businesses, and agencies.
Brown was named to the Top Leadership Team in Healthcare in 2009 and is a six-time Georgie Award Winner for advertising excellence. She previously led the Randolph County Tourism Development Authority, Tourism Grays Harbor, the Community Education and Lifelong Learning Center, and has been a senior administrator at Grays Harbor Community Hospital. Brown began her tenure as Chamber President in June 2014.
Randolph Community College (RCC), under the leadership of President Shah Ardalan, is committed to providing relevant career training and educational opportunities. Affordable degrees and short-term certificate programs start throughout the year, both in person and online. For more information, call 336-633-0200 or visit www.randolph.edu and expect to engage with the most competent and compassionate team of faculty and staff.