RCC, UNCG forge seamless pathway with Transfer Promise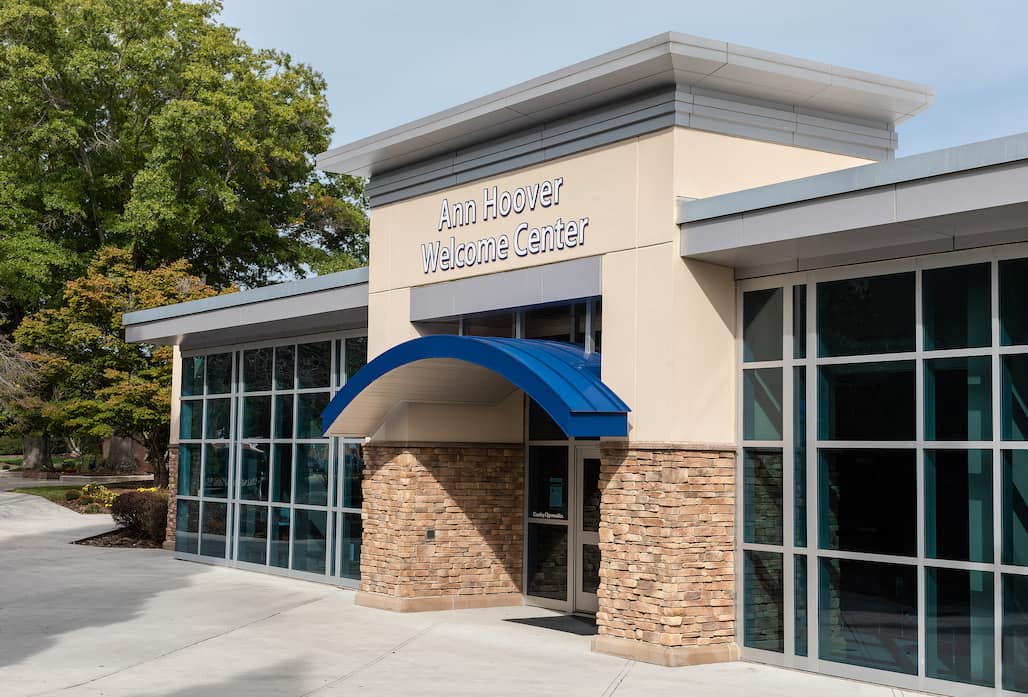 Randolph Community College is thrilled to announce its exciting new partnership in the Transfer Promise program with the University of North Carolina at Greensboro (UNCG). The collaboration aims to provide students with an enhanced and seamless transition to UNCG.
"This marks a significant milestone in our commitment to providing accessible and affordable higher education opportunities for our students," RCC President Dr. Shah Ardalan said. "The Transfer Promise program not only provides a clear pathway for our students to continue their education but also offers financial incentives, making the dream of a four-year degree more attainable. This partnership reflects our belief that education should be accessible to all."
The Transfer Promise offers students enhanced scholarship opportunities with no separate application needed, specially designed curricula that align their current study program with UNCG's, a dedicated UNCG advisor, and an easier pathway to earning a four-year degree. Students can also speak one-on-one with a UNCG Admissions Counselor during campus visits and take a transfer-focused campus tour.
For more information, UNCG Assistant Director of Transfer Admissions Tom Moore will be on RCC's Asheboro Campus on Wednesday, Sept. 27, from 1-4 p.m. in the Student Lounge. Moore also is available to students for appointments through the Transfer Promise website: https://admissions.uncg.edu/admissions/transfer-admissions/uncg-transfer-promise/.
Randolph Community College (RCC), under the leadership of President Shah Ardalan, is committed to providing relevant career training and educational opportunities. Affordable degrees and short-term certificate programs start throughout the year, both in person and online. For more information, call 336-633-0200 or visit www.randolph.edu and expect to engage with the most competent and compassionate team of faculty and staff.