Weldon joins RCC as Vice President for Administrative Services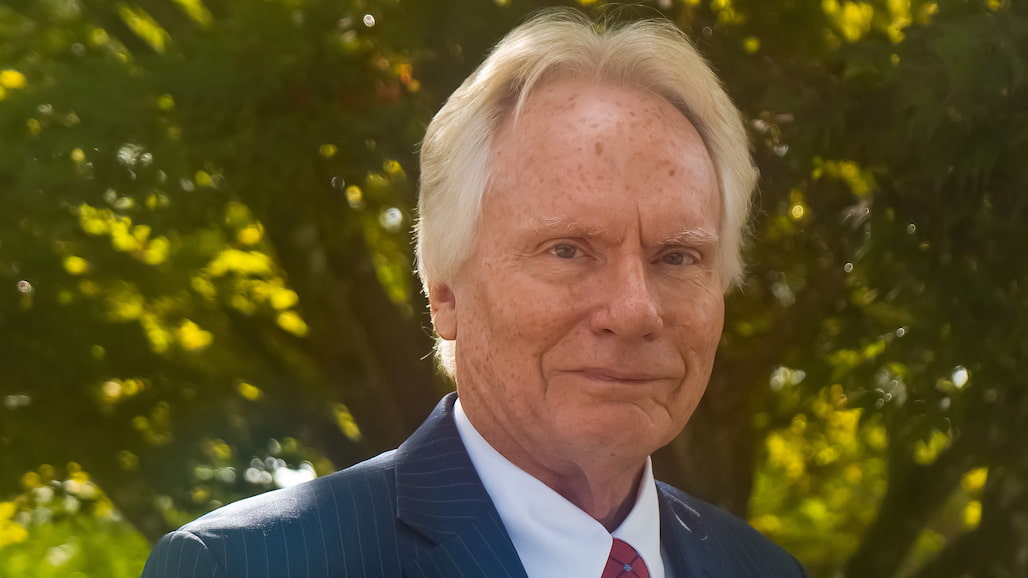 Randolph Community College is pleased to announce that Dr. Richard Weldon has been named the Vice President for Administrative Services.
"I am honored to be joining the RCC community," he said. "I have been very impressed with the tremendous love and support of the community for the College, and look forward to working with President Ardalan, the management team, and the faculty and staff as we begin this new academic year. The campus is beautiful, and the facilities and instructional equipment are top-notch. The dedication of the employees and the enthusiasm of the students is obvious. It is an exciting time to be at RCC."
Before joining RCC, Weldon served as Vice President for Administrative Services at Lone Star College-University Park (Houston, Texas) with RCC President Dr. Shah Ardalan, who joined the College in July.
"Dr. Weldon brings a wealth of experience and expertise to our institution, and we are confident that he will excel in this critical leadership role," Ardalan said. "He is dedicated to higher education and committed to the success of our students and staff. His vision aligns perfectly with the College's goals, and we believe he will play a key role in advancing our mission."
Weldon also served as Vice President for Administration, Chief Information Officer/Director of Grants, Contracts, and Sponsored Research, and Off-Campus Programming at Glenville State University (Glenville, W.Va.) and Vice President for Administration and Finance, Vice President for Administration and Associate University Counsel, Associate Vice President for Administration, Division Director of Academic Outreach, Assistant Dean of Continuing Studies, Director of External Services and Coordinator of Distance Education, Director of Tourism Research, and a faculty member at Coastal Carolina University (Conway, S.C.).
Weldon has a Juris Doctor degree from the University of South Carolina School of Law (Columbia, S.C.).
Randolph Community College (RCC), under the leadership of President Shah Ardalan, is committed to providing relevant career training and educational opportunities. Affordable degrees and short-term certificate programs start throughout the year, both in person and online. For more information, call 336-633-0200 or visit www.randolph.edu and expect engaging with the most competent and compassionate team of faculty and staff.