RCC releases statement on Klaussner Furniture closing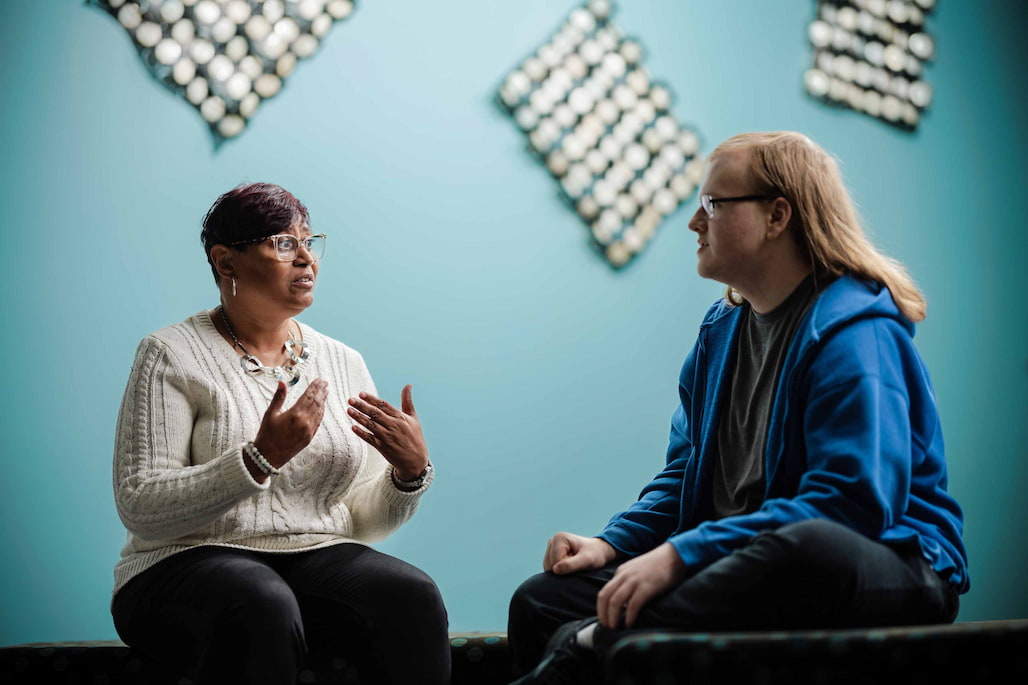 In light of the recent closing of Klaussner Furniture, Randolph Community College is offering its resources to help the company's former employees.
"We are ready and committed to supporting the employees who have been affected by the abrupt Klaussner Furniture closure," RCC President Dr. Shah Ardalan said. "The College has extensive resources and expertise to help these employees navigate this challenge.
"With support from our Board of Trustees and our Foundation, we will provide these services at no cost to affected employees. We are in collaboration with other leaders and organizations to provide a more comprehensive solution but want to offer everything we can right now. Our immediate focus is on career assessment and planning, short-term training, resumé writing, financial advising, emotional consultation and support, and a hiring event. Our partners and volunteers will help and collaborate."
RCC is committed to providing emotional support to employees who have lost their jobs at Klaussner. Our team can offer assistance and resources for managing emotional well-being during this transition.
We understand the importance of a strong resumé in the job-search process and aim to empower employees with impactful resumés. RCC's staff is available for professional guidance and expertise in crafting resumés.
The College believes in helping employees access their skills, strengths, and interests to explore new career opportunities. Our services include career assessment tools and personalized guidance for finding suitable career paths.
RCC recognizes the value of continuous learning and will provide options for short-term training to enhance employability. Our training programs are designed to equip employees with the relevant skills for a competitive job market.
In collaboration with various industries and organizations, RCC will host a hiring event to directly connect displaced employees with hiring companies. The event aims to facilitate networking and employment opportunities for those seeking new roles.
All recently displaced Klaussner employees seeking support can connect with RCC by calling 336-633-0200 or visiting https://www.randolph.edu/kfi/.