RCC Nursing program ranked No. 3 in state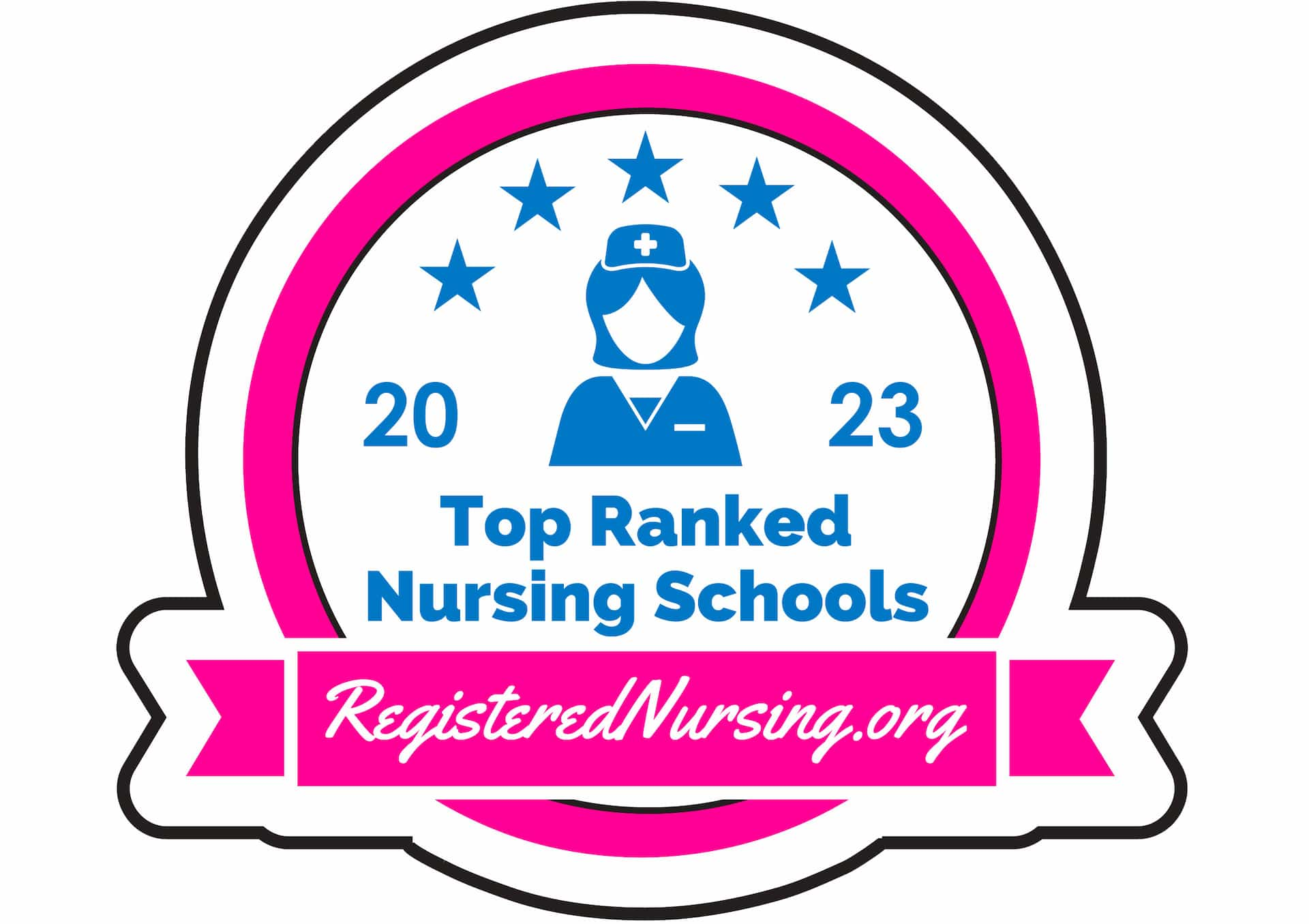 Randolph Community College's Nursing program was recently ranked third in the state for 2023 by RegisteredNursing.org, an organization of RNs based in California whose mission is to "promote excellence in nursing by enabling future and current nurses with the education and employment resources they need to succeed." It was the seventh nursing school and program rankings for the organization.
"This remarkable ranking indicates our faculty's commitment to student success," Nursing Department Head Kim Kimrey said. "Our faculty strives to make a significant impact on the health and welfare of others by immersing our students in innovative and collaborative learning approaches, which we feel are integral in providing a quality education. I am beyond proud of our exceptionally hard-working students, faculty and staff who have all contributed to this esteemed honor."
According to the website: "Randolph Community College in Asheboro, North Carolina, is home to an accomplished nursing program. Nursing students learn to manage a community's diverse health care needs, including those of vulnerable or marginalized patients, with caring effectiveness."
Western Carolina University had the top program, while Central Piedmont Community College ranked second.
For the rankings, RegisteredNursing.org obtained NCLEX-RN exam pass rates for all RN programs — Associate Degree in Nursing (ADN), Bachelor of Science in Nursing (BSN), Direct-Entry Master of Science in Nursing (MSN) — state by state, requesting the previous five years of information. The NCLEX-RN exam is used by all state boards of nursing across the United States to help assess a student's competency and is required for licensure.
Once the data was obtained, the organization filtered out programs that have closed or would be closing at the time of data collecting, programs with no pass rate data available for the previous one or two years, depending on the state and number of years of data available; and programs with only one year of pass rates.
The organization then analyzed the pass rates going back to the most recent years of data available up to five years. Schools' pass rates were averaged together and weighted by the recency of the exam.
Other contributing factors weighed into the rankings included, but were not limited to tuition cost, average program length, geo coverage, further educational pathways and partnerships, and number of cohorts annually.
You can view the complete list, or check out the ranking methodology.