Lassiter to serve as Acting President for RCC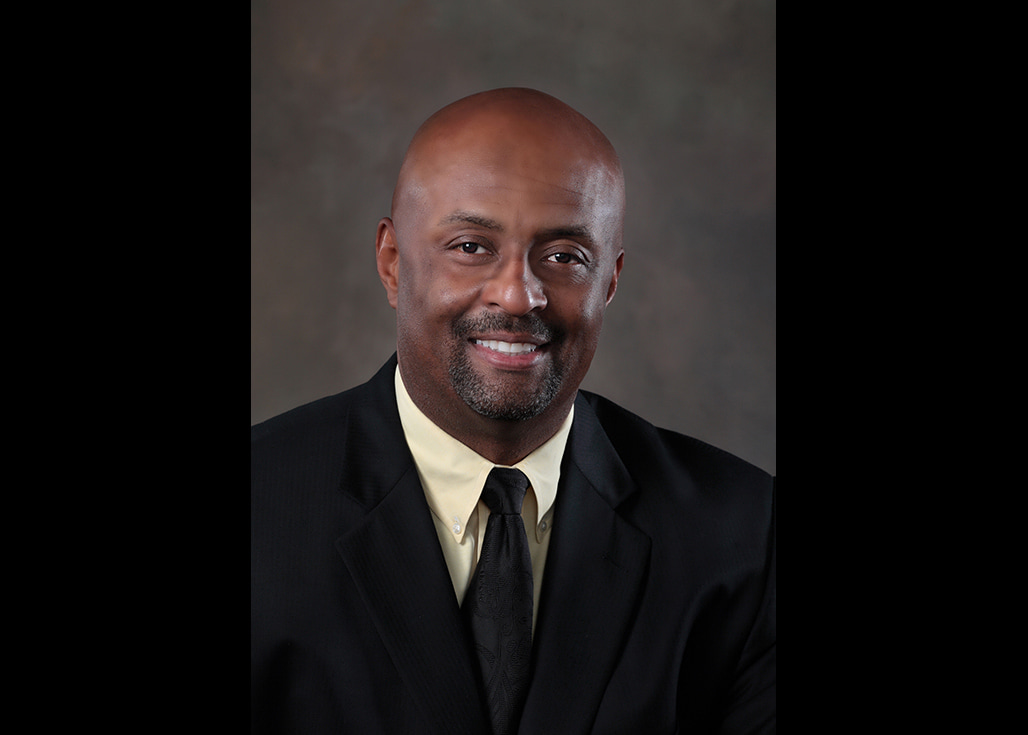 The Randolph Community College Board of Trustees has chosen Vice President of Workforce Development and Continuing Education Elbert Lassiter as Acting President for the College while the search for a permanent president is underway. The State Board of Community Colleges has granted temporary approval of this appointment, with formal action to be taken at its upcoming August meeting.

Lassiter has been instrumental in shoring up RCC's role in training a skilled workforce for the Toyota battery manufacturing plant — set to be built on the Greensboro-Randolph megasite. He also has worked closely with Sandhills and Central Carolina community colleges as the trio collaborates to offer a truck driver training course.

Lassiter is a Regional Supervisor with Officials for the North State Association where he oversees the recruiting and training of football officials for more than 80 high schools in a 16-county area. He also is on RhinoLeap's Board of Directors, having served on the boards of the Asheboro/Randolph Chamber of Commerce, Randolph Hospital Board of Trustees, the Boys & Girls Club, United Way, and the Partnership for Children.
Lassiter holds a Bachelor of Science in business management from Shaw University and a master's in Christian leadership from Grand Canyon University.