RCC hosting job fair for NEXT generation March 8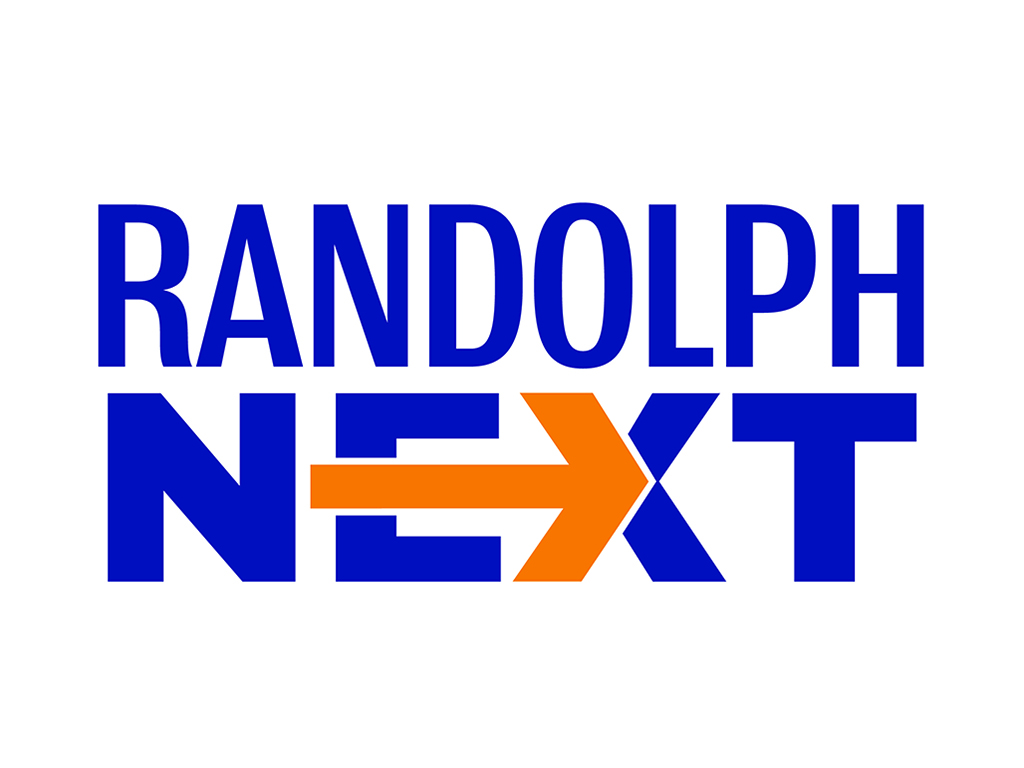 Randolph Community College, Asheboro City Schools, Randolph County Schools, and Uwharrie Charter Academy are joining forces for Randolph NEXT, a unique job fair featuring more than 40 local businesses and the career and educational opportunities at RCC. Slated for March 8 on RCC's Asheboro Campus, the fair will feature two daytime sessions for local high school seniors who are undecided about what's NEXT after graduation and an evening session, which is in cooperation with NCWorks and the Asheboro/Randolph Chamber, from 4-6 p.m. that is open to the public.

"This collaborative effort's mission is to guide, assist, and prepare 12th graders with regard to the educational and career opportunities available to them after high school," RCSS Director of Career and Technical Education David Cross said. "When it comes to their future plans, it is not uncommon for high school seniors to have more questions than answers. Randolph NEXT seeks to provide a relaxed, organized setting in which these students can come learn about educational and career options, meet professionals in the education and business community, ask questions, and gain insight into navigating their way through the maze of opportunities that await them after high school.

"The Randolph NEXT project not only provides a venue for students to explore post-high school options, but also strengthens community ties by fostering positive relationships between the students, local educators, and local business leaders."

Seniors who want to attend to explore their options will work with their Career Development Coordinators at their schools to take a field trip to RCC, resumés in hand, and attend information sessions based on their interests. The morning sessions are from 9:15-11:15 a.m. with the afternoon sessions from noon-2 p.m. Information on college admissions, Free Application for Federal Student Aid (FAFSA), NCWorks, and Apprenticeship Randolph also will be on hand, along with military recruiters. All of RCC's programs will be featured from Accounting to Zoological Horticulture.

The evening session is 4-6 p.m. and will feature a job fair, college programs, and door prizes. Attendees should bring their resumé and dress to impress when they check in at the plaza outside the Learning Resources Center.