RCC ranked 16th on Niche list, first in N.C.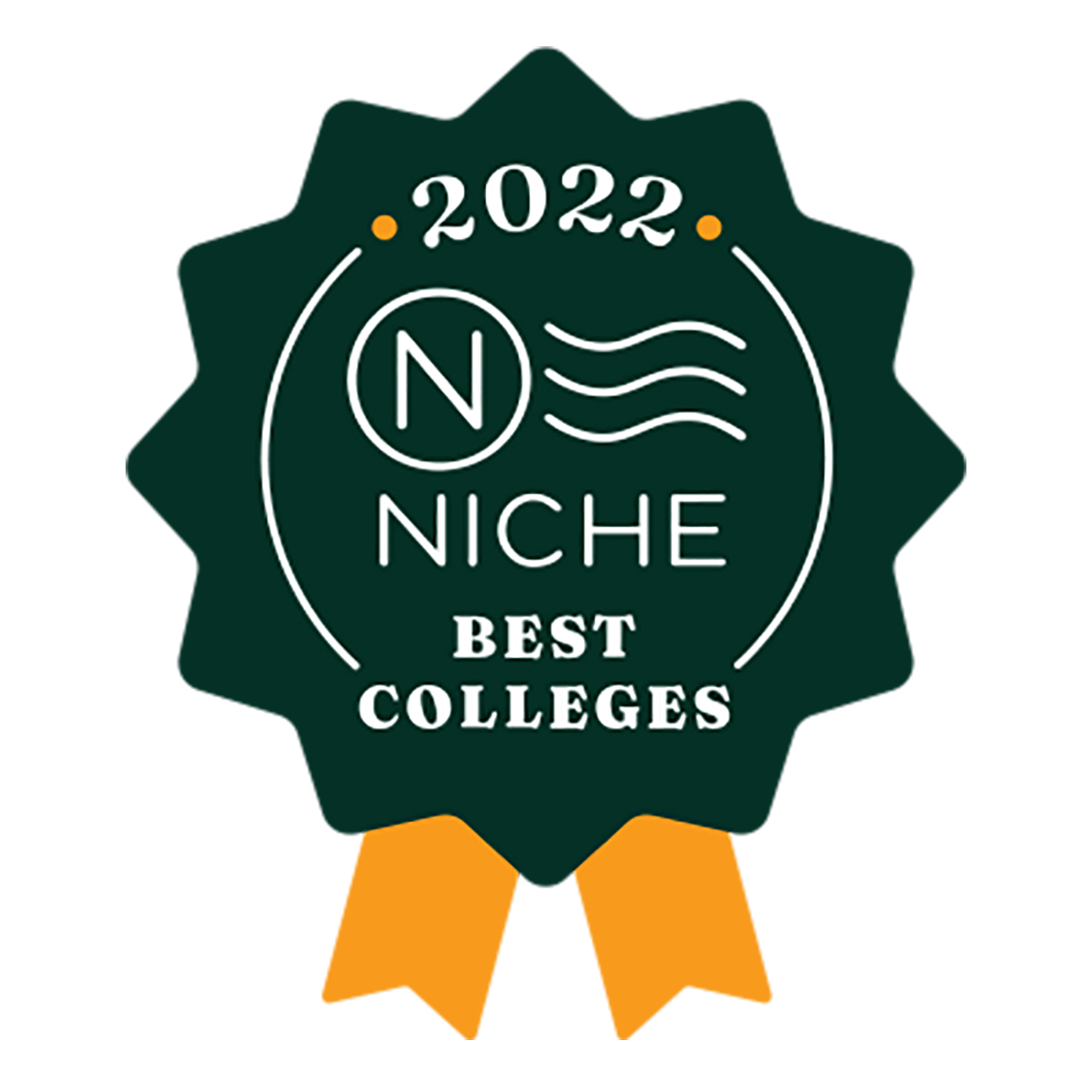 Randolph Community College is listed as number 16 nationally on
Niche's Best Community Colleges list
for 2022 — the top college in North Carolina.
"Two of our core values as a College are quality education and student success," RCC President Dr. Robert S. Shackleford Jr. said. "This impressive national designation, along with the ranking as the top community college in North Carolina, confirms that we take those core values very seriously. Every day, our faculty and staff come to work for the sole purpose of creating opportunities and changing lives. I couldn't be prouder of them and our amazing students!"
According to Niche, "The Best Community Colleges ranking is based on rigorous analysis of academic, financial, and student life data from the U.S. Department of Education along with millions of reviews from students and alumni."
The two biggest factors are the academics grade (40 percent), which incorporates factors such as acceptance rate and quality of professors as well as student and alumni surveys regarding academics at the school, and the value grade (27.5 percent), which uses statistics such as average loan amount, alumni earnings, and student surveys regarding value. Other factors are professors, campus, diversity, student life, student surveys on overall experience, and local area.