RCC Trustee Lagueruela passes away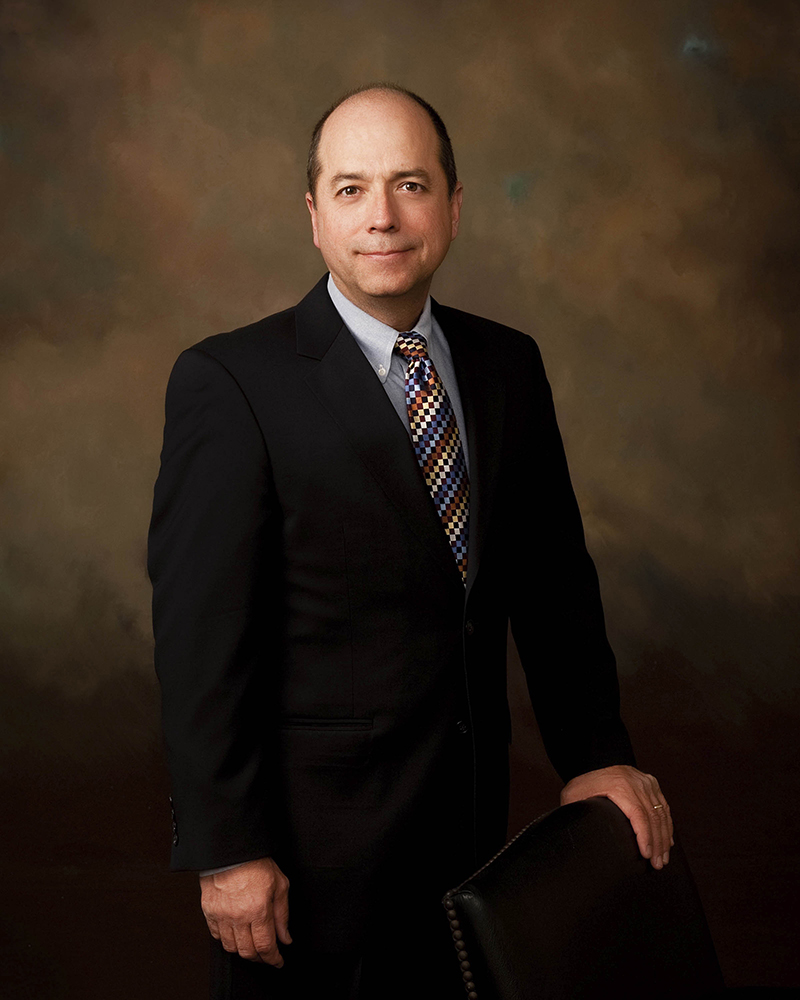 Randolph Community College Board of Trustees and Foundation Board of Directors member Jorge Lagueruela passed away Aug. 11 at the age of 64 after a courageous battle with cancer. Lagueruela joined the College's Board Trustees in July 2018.

"Jorge was a very bright man," said RCC President Robert S. Shackleford Jr. during Friday's opening convocation. "He started not just another furniture company, but he found a niche — industrial, school, hospital furniture. Even when other furniture companies were leaving the country, he stayed strong. He helped with contributing to the furniture we have in the new Allied Health Center and gave generously to the College. Jorge Lagueruela had a big smile even when he was sick. He had a big smile and even a bigger heart and we will miss Jorge. Please remember his family."

RCC Board Vice Chairman Reynolds Lisk also added words in remembrance during the convocation.

"Jorge truly was one of the nicest people you'll ever meet," he said. "I was always struck by how he had this terrible cancer, and he was never without a smile. He would come to the meeting sometimes after undergoing treatments that I know were just horrendous, and he always smiled. That, to me, is the true measure of a man. We will truly miss him."

Born in Havana, Cuba, Lagueruela came to the United States in 1960 with his family. He attended High Point University, playing on the men's soccer team for two years. Lagueruela graduated as a member of the Order of the Lighted Lamp in 1979. After graduating, he applied his Business Administration degree at American Machine & Foundry for five years.

In 1984, Lagueruela co-founded Trinity Furniture Inc. where he was the president for 37 years.

Lagueruela received many awards and accolades, including the Small Business Administration's North Carolina Minority Business Person of the Year (1992), the Business Journal Fast 50 (four times), the 2008 U.S. Department of Commerce Exporter of the Year, the Business Journal top-ranked Hispanic Business of the Year (several years running), and the 2014 HPU Alumnus of the Year Award. He was an active member of the Archdale-Trinity YMCA, and Hopewell United Methodist Church, serving on the Board of Trustees and as a choir member.

Lagueruela was an avid cyclist, participating in the Cycle North Carolina Mountains to the Coast ride multiple times. He also was a devoted HPU athletics and Carolina Panthers fan.

Lagueruela is survived by his wife of 41 years, Debra, and three children, Megan, Evan, and Eric.