Shackleford wins TBJ C-Suite Award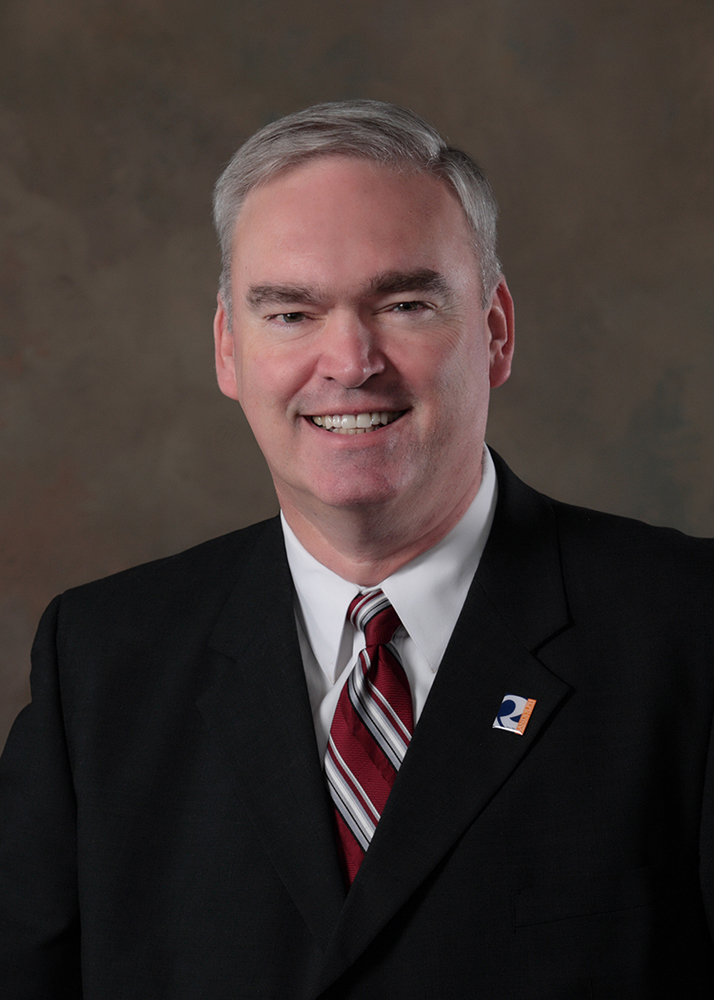 ASHEBORO — Randolph Community College President Dr. Robert S. Shackleford Jr. was selected as one of the Triad Business Journal's C-Suite Award winners Monday, June 14.

"I am very honored to have been selected for this C-Suite Award," Shackleford said. "It seems a bit ironic to receive an award for doing something that I love to do so very much. I am passionately devoted to RCC and its mission, I am blessed to have the opportunity to help create opportunities and change lives every day, and being recognized by the Triad Business Journal for doing this work is a privilege for which I am very grateful."

The award honors outstanding Chief Executive Officers (CEOs) and Chief Financial Officers (CFOs) for their contributions to their organizations and to the Triad community. Judges selected the honorees "based on evidence of exemplary leadership, performance, and innovation in their respective roles in their companies." The nominees' civic, philanthropic, and industry leadership, locally and beyond, also was considered.

In all, 23 CEOs and CFOs from the Piedmont Triad community were chosen. The Triad Business Journal will recognize the award winners online and in a special publication out July 30.