RCC Pathways videos, activities look to spark students' interest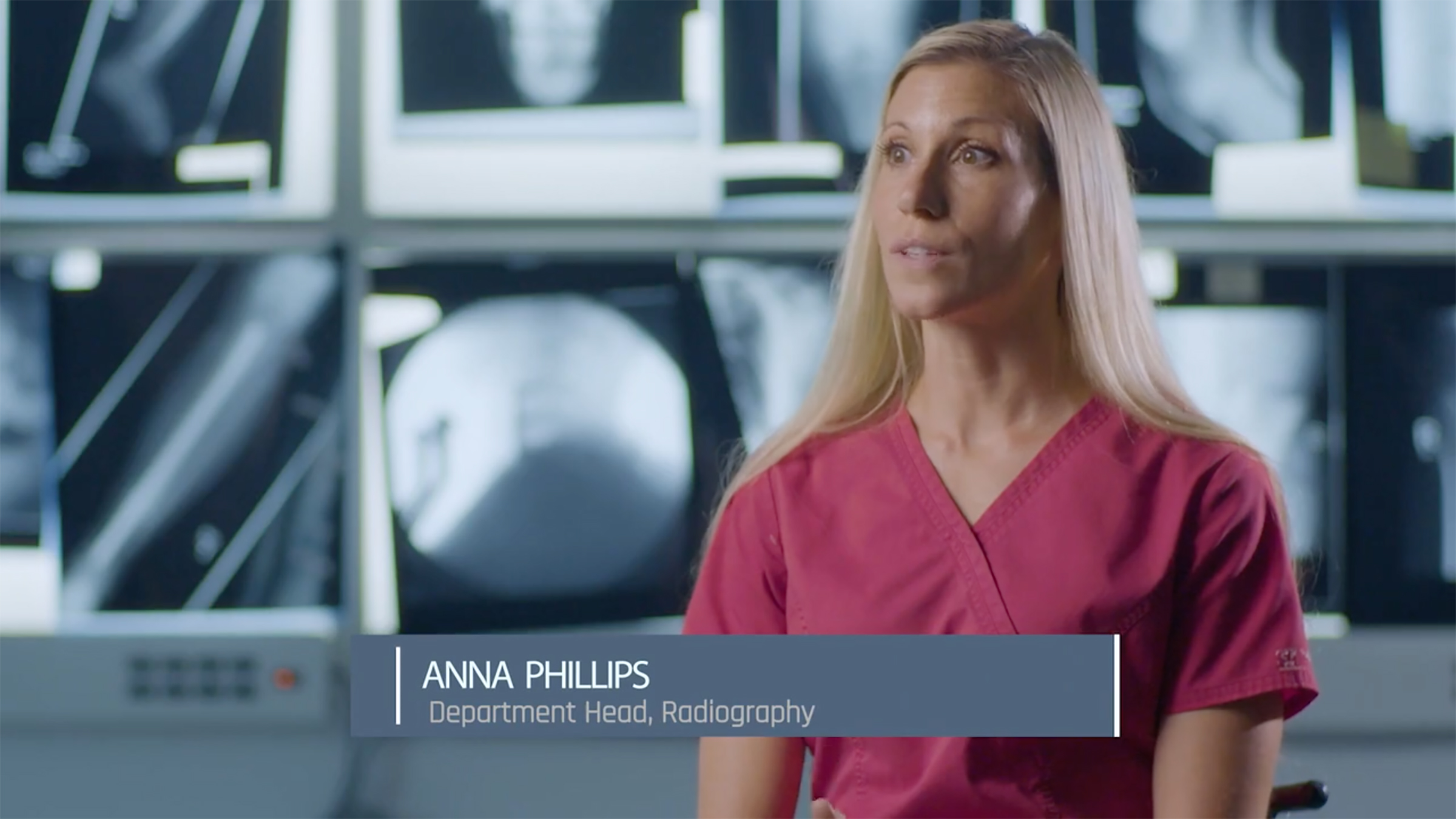 ASHEBORO — 
With COVID-19 restrictions in place across Randolph County and in-person tours cancelled, Randolph Community College Pathways Activities Coordinator Stacey Miller had to get creative with marketing to middle and high school students thinking about their future opportunities for college and career.
Through CARES (Coronavirus Aid, Relief, and Economic Security) Act funding from the Eastern Triad Workforce Initiative, RCC, the Asheboro/Randolph Chamber of Commerce, Asheboro City and Randolph County school systems, and Apprenticeship Randolph devised a plan to inform students about the opportunities available at RCC. Richard Schoenberger of Manor House Graphics oversaw the production by All-Pro Media of 16 different RCC pathway videos, starring department heads, instructors, and students in the following areas:
Agribusiness Technology
Automotive Systems Technology
Collision Repair and Refinishing Technology
Computer Integrated Machining
Electrical Systems Technology
Emergency Medical Services
Healthcare Management Technology
Industrial Systems Technology
Information Technology
Manufacturing Technology
Medical Assisting
Medical Office Administration
Nursing
Nursing Assistant
Radiography
Welding Technology.
The videos offer a look into RCC's campus, classes, expectations, and career pathways. Students and parents can find the videos on RCC's YouTube channel on the "Program Pathway Overview" playlist.


Funds also were used to purchase supplies to create hands-on activities that would reinforce the pathway videos. Activity kits will be distributed by middle school staff to select eighth graders in all Randolph County and Asheboro City middle schools throughout March. Students are encouraged to post photos of their completed activities using the hashtag #VirtualPathwayDay2021 on social media. Activity kit examples include:
A Playdoh gun to simulate the steady hand and patience needed for welding for students interested in a welding career,
A compression hose stocking so future Nursing Assistant students can learn the proper way to put them on,
An online link that will give I.T. students experience as a cybersecurity specialist,
A solar car kit for Automotive Systems Technology students,
A sunflower grow kit for Agribusiness students,
A lesson in using a stethoscope for nursing students.
Faculty demonstrations of these activities also are available on 
RCC's YouTube channel
.
"The Pathway videos and activities take the place of our in-person tours for eighth graders," Miller said. "We hope that students will watch the videos and be inspired to look into those paths and careers. We also hope students will get a glimpse of the Apprenticeship Randolph opportunities in Manufacturing and I.T., and the Career & College Promise pathways — College Transfer and Career & Technical Education — and check them out as they get closer to high school. All the videos show the passion and excitement from our department heads, instructors and students. Randolph Community College has so many great opportunities for students to succeed and we are excited to partner with the schools and the Chamber to provide these resources."
With additional funds, pathway videos are being produced for the following departments:
Accounting and Finance
Advertising & Graphic Design
Business Administration
College Transfer
Cosmetology
Criminal Justice Technology
Early Childhood Education
Human Services Technology
Interior Design
Photographic Technology.