RCC hosts 120 local eighth-graders for I.T. Day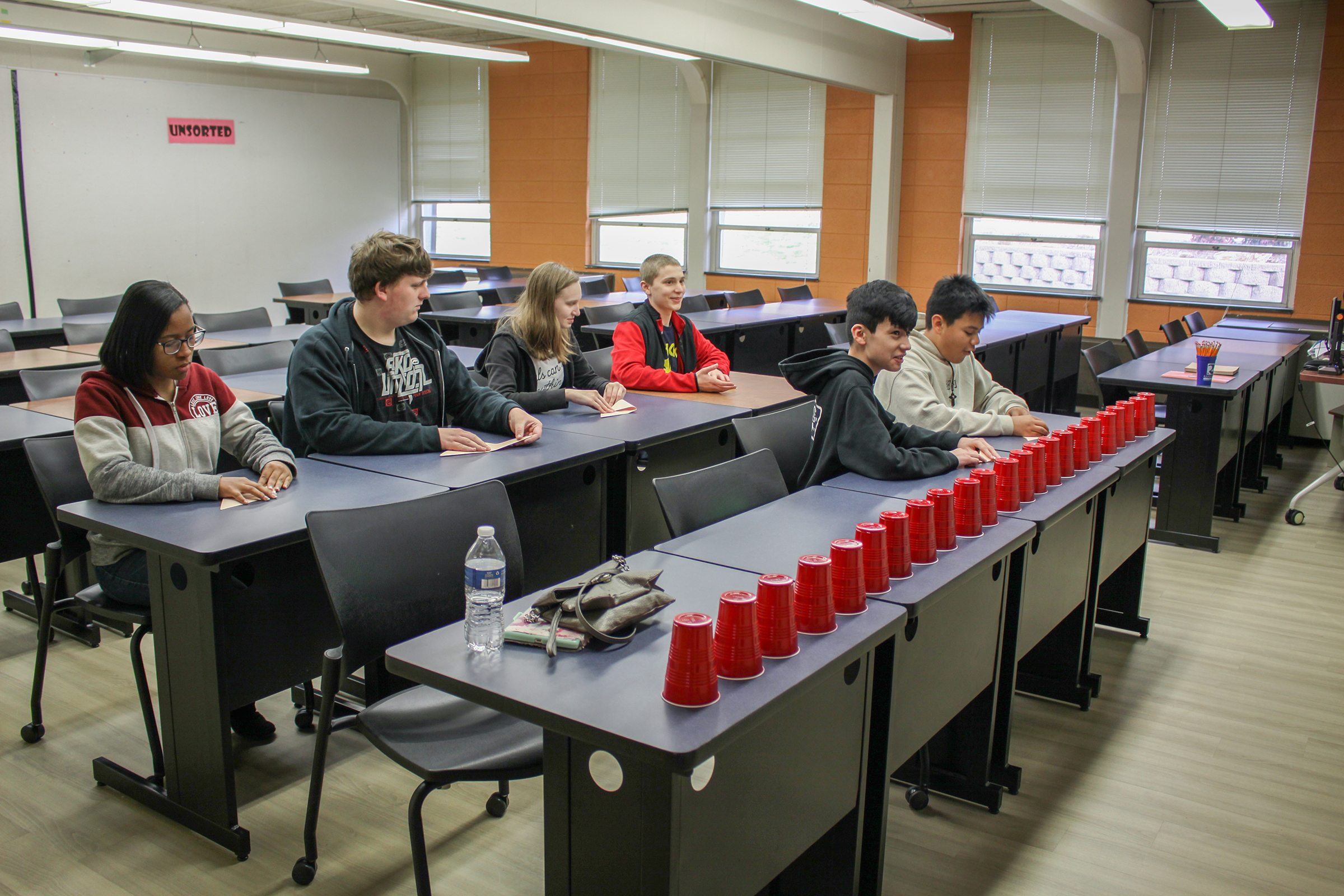 ASHEBORO — 
Randolph Community College recently hosted 120 local eighth-grade students for I.T. (Information Technology) Day on Friday, Feb. 28.
The Asheboro City Schools and Randolph County School System students took part in activities that included an Arduino Lab, Hacking, CyberStartGo, Interpreting Data, and Algorithms. The sessions were led by I.T. Department Head Curby Simerson, I.T. Instructor Steve Baltes, I.T. Instructor Asif Zaidi, Business & Applied Technologies Division Chair Amanda Byrd, and Dean of Curriculum Programs Melinda Eudy.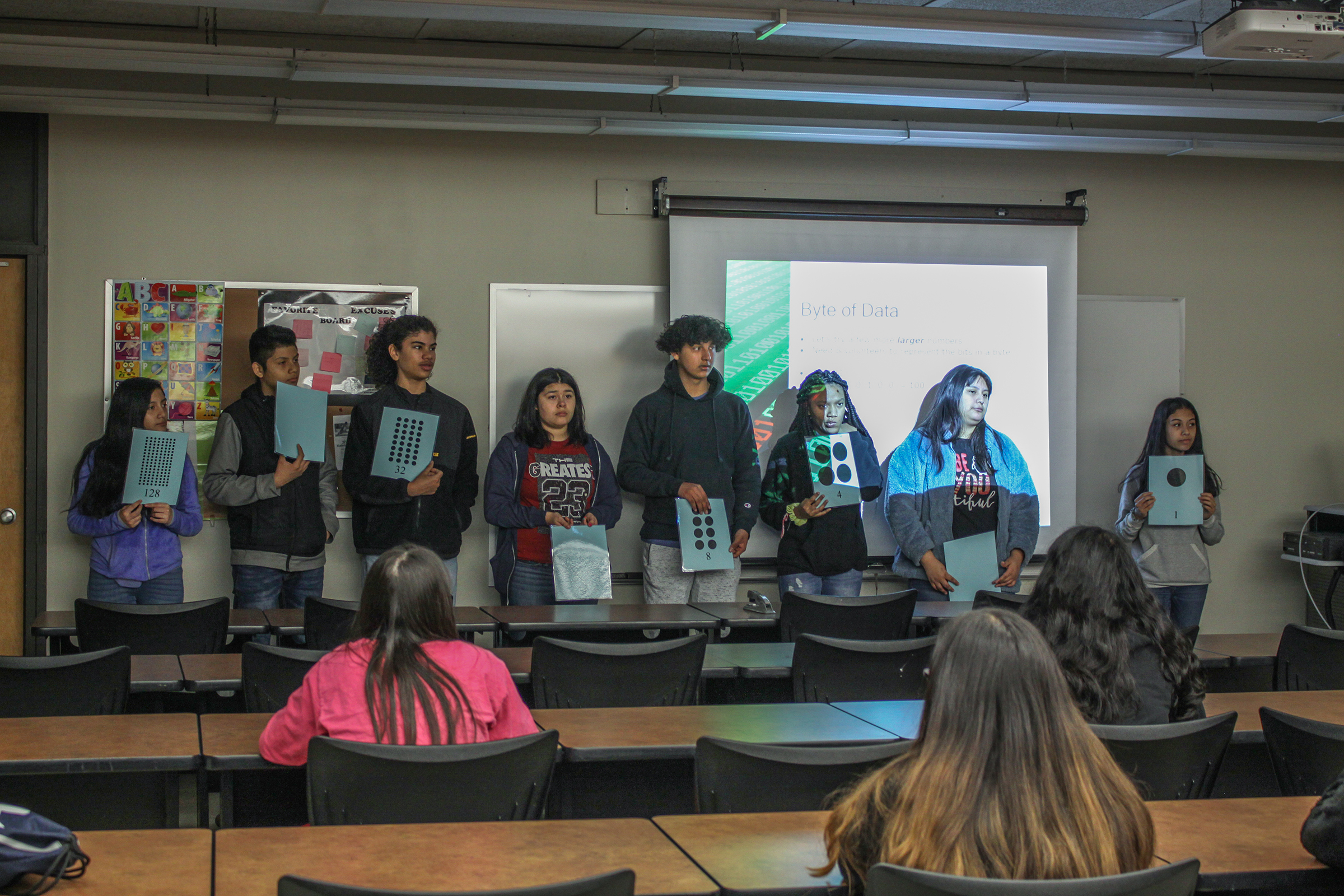 North Asheboro Middle School's Xavier Horton said he especially enjoyed the Arduino Lab.
"I thought dual circuits were just small and simple, but there is way more to it," he said. "I wanted to do this because, in high school, I want to go into automotive, and you're going to have to figure out what type of sites are safe to go on. You don't want to go on websites where they're trying to sell you parts that are too expensive."
Branson Hays from Randleman Middle School said, though he's planning on being a lawyer, he is still "a fan of technology."
"I learned binary code and a little bit about cybersecurity," he said. "It was pretty fun."
Northeastern Randolph Middle School's Noah Foust is interested in music, but wanted to expand his horizons.
"The algorithm class was interesting," he said.
Students also heard about the newest Apprenticeship Randolph track in I.T.
At the end of the day, students were asked if they were interested in taking a class to learn more about anything they saw during their visit. Fifty percent said, "Yes;" 43 percent said, "Maybe;" and just 7 percent said, "No."
I.T. Day was a part of several eighth-grade exposure events at RCC, which include Manufacturing Day, Automotive Day, and Agriculture Day. The next event will be Healthcare Day, which is slated for Wednesday, April 8.