Automotive and Transportation
Want to fix cars or maybe just sell them? Or maybe you want to learn to ride a motorcycle so you can hit the open road. Whatever your goal is, our Automotive and Transportation programs will teach you the skills you need. Depending on the program you choose, you'll spend time learning hands-on techniques to service and repair vehicles and small engines, gaining the knowledge you need to be an auto dealer, or learning the skills you need to safely ride your motorcycle.
Check out our programs below and use the 'Search for Classes' button to view upcoming classes. When you're ready to register, you can register online or use the 'Register for Classes' button to see other registration options.
Explore Our Programs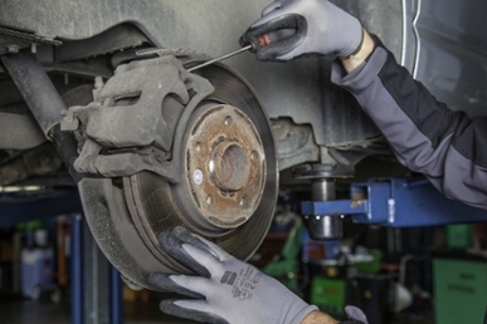 If you want to start a career in repairing auto bodies, consider our Auto Body Repair class. Through hands-on learning, you'll learn how to identify current types of body/frame construction, evaluate vehicle damage, and return vehicles to pre-accident condition. When you're finished, you'll have the skills you need to perform hands-on repairs through non-structural repairs, MIG welding, plastics and adhesives, and refinishing, and be prepared for an entry-level position in the auto body repair field.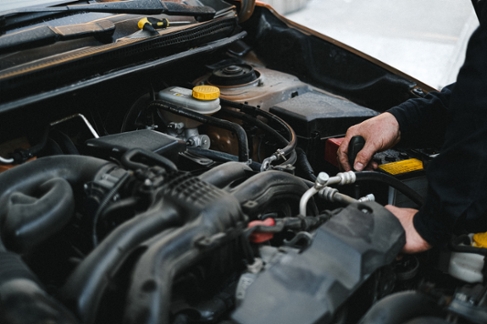 Auto Safety and OBD Inspection
Our Auto Safety and OBD Inspection classes will prepare you for the certifications or recertifications required to be a safety and/or OBD inspector at a licensed inspection station. Our Auto Safety and OBD Inspection classes are typically held over a two-week period, meeting two days per week. The first two days cover safety inspection and the last two days cover OBD inspection. If you are only needing, OBD II Recertification, we have the class you need for that too.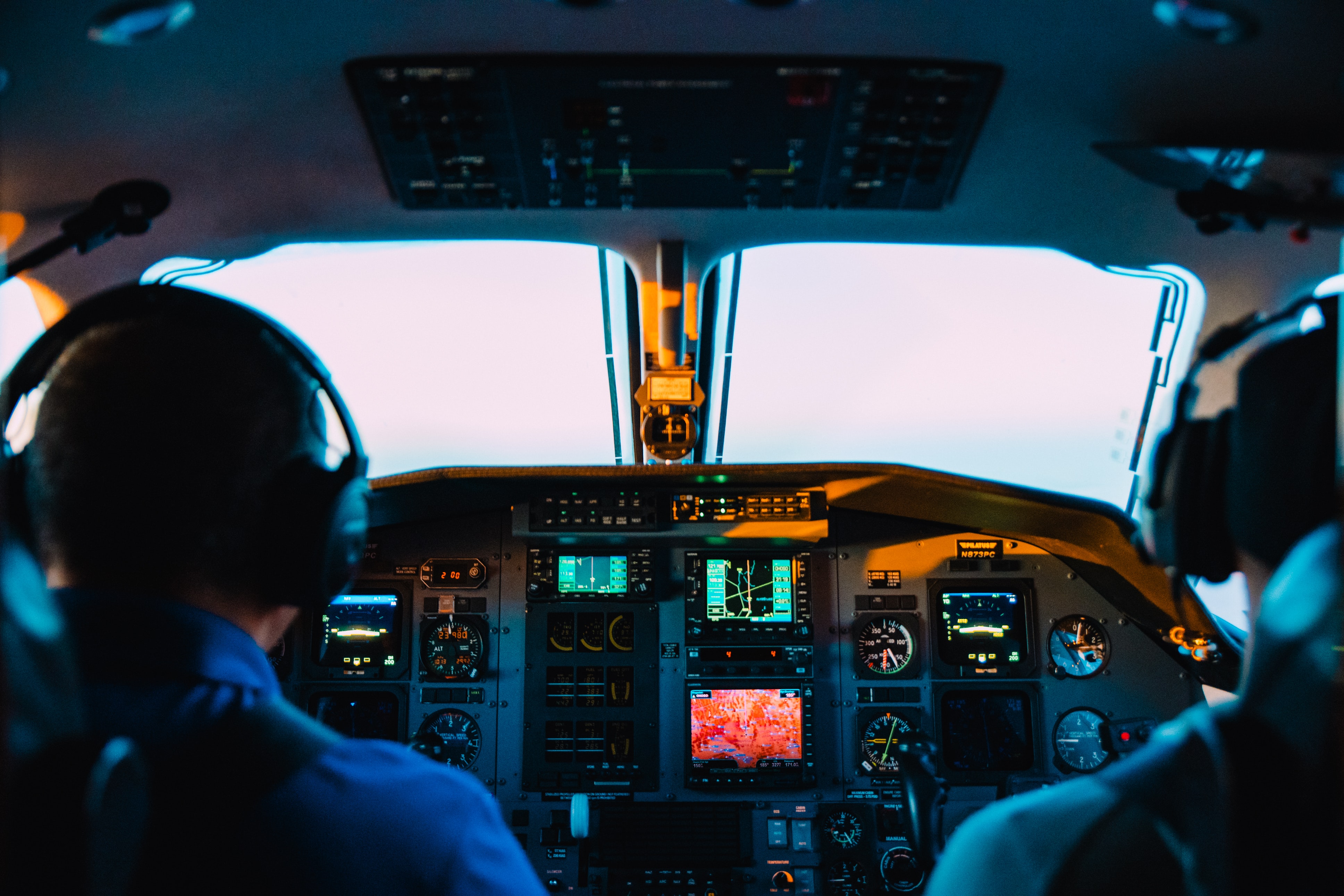 Ready to get off the ground? Whether you want to learn to fly as a hobby or are looking to become a commercial pilot, RCC has partnered with Unlimited Possibilities Aviation to offer a course that prepares you to become a safe private pilot. Topics range from weather to computer and wing triangles. The course is oriented toward the latest material available from the Federal Aviation Agency and will prepare students to pass the written exam required by the government.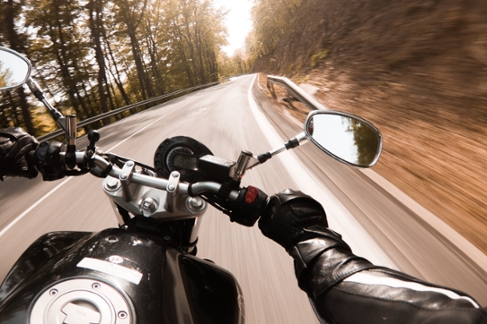 Do you want to learn to ride a motorcycle or need a refresher? Our Motorcycle Safety course will not only teach you the skills needed to properly ride a motorcycle, but you will also learn how to correctly deal with situations that may occur. The DMV will waive your driving skills exam once you've completed the course. Classes are held at our Archdale Center. No prior motorcycle experience is needed for the course. Students must be able to ride and balance a bicycle prior to taking this course.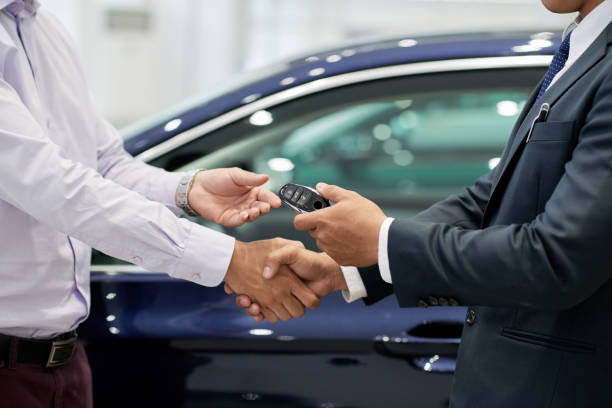 If you want to sell cars or open a dealership, we have the certification classes that you need. Our DMV: Dealer Pre-License course will provide you the required 12 hours of pre-licensing training that you need to be licensed in N.C. Then, once you've become an auto dealer, our Motor Vehicle Dealer Education Renewal will help you meet the requirements of the law in the distribution of motor vehicles in the state of N.C.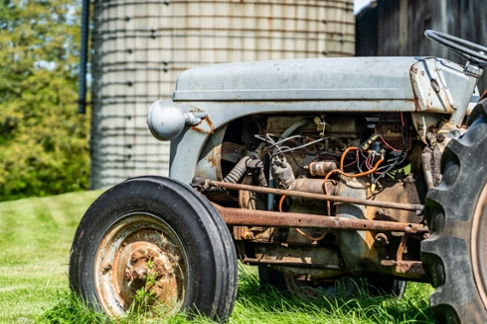 Want to be able to fix lawn or small farm equipment? In our Small Engine Mechanics class, you will learn about parts and operation of small gasoline engines such as those used on weed eaters, blowers, mowers, small tractors, and garden tillers, as well as basics of carburetion, ignition, tune-up, minor repair, and troubleshooting. When you're finished, you'll be able to sit for the Briggs and Stratton Basic Certification.
Contact Us!
Have more questions about our Automotive and Transportation Programs? We're here to help.
Contact Workforce Development and Continuing Education at 336-633-0268.