How Can You Become a Presidential Scholar?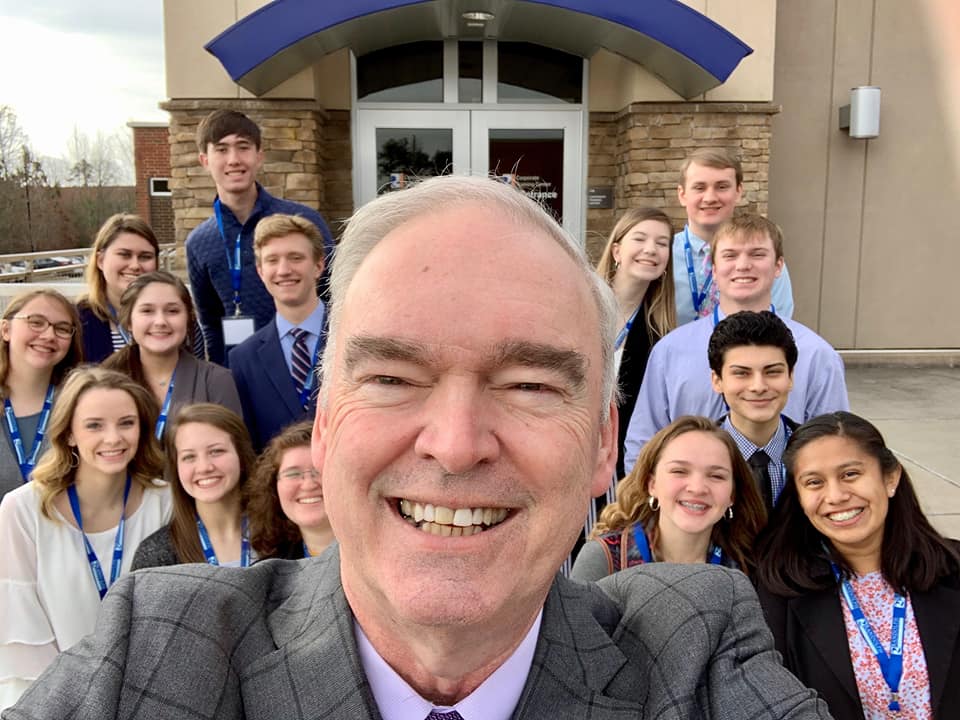 The Randolph Community College Foundation awards two-year RCC scholarships to five high school seniors in Randolph County through its Presidential Scholar program. Students are chosen in a competitive process that includes an application packet and interviews.
The application requirements/process for RCC's Presidential Scholar program can be accessed below. Randolph Community College and the RCC Foundation invite high school seniors from Randolph County public, private, and home schools to apply for RCC's Presidential Scholars program. To be considered, a student must:
Submit an RCC Admission Application for Fall.
Have an unweighted GPA of at least 3.0.
Participate in extracurricular/community activities.
Submit the application no later than 3 p.m. on Friday, Feb. 18, 2022.
Be present for the virtual Presidential Scholars Interview March 15, 2022 and March 22, 2022.
Application
Click the button to access the Presidential Scholar application. The application is an online form that will be submitted electronically and must be completed in one sitting.  
COVER LETTER AND RESUME UPLOAD REQUIRED WITH ONLINE APPLICATION
---
 All applicants will be notified in late February about the next step.